Funding from Jascha Fonden to DBS researcher Andreas Højlund
Andreas Højlund from the The Deep Brain Stimulation Group, AU/AUH, has just received DKK 970,940 from Jascha Fonden for the project "Adverse effects of deep brain stimulation (DBS) on language and cognition in Parkinson's disease - as measured with magnetoencephalography (MEG)".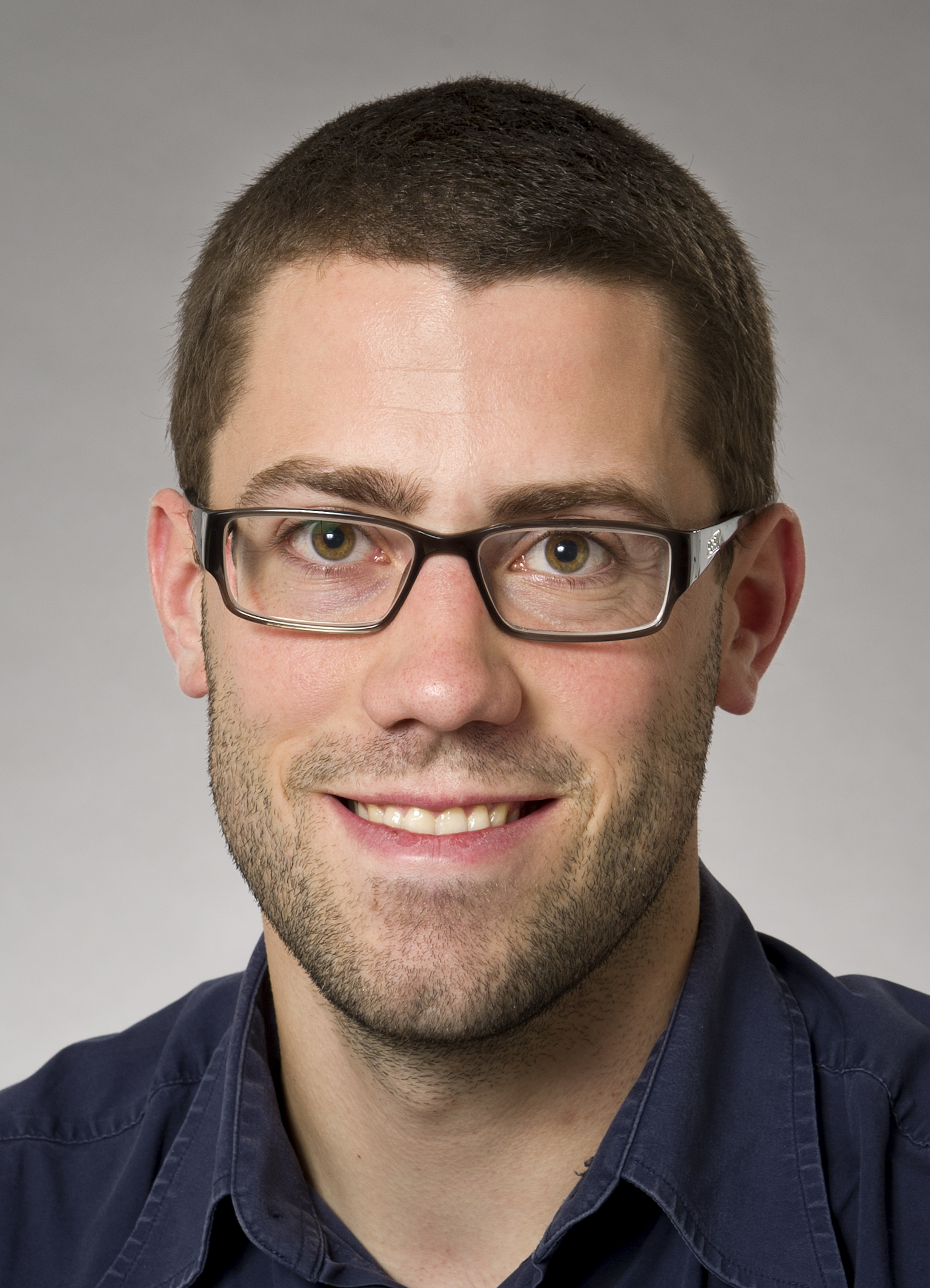 The grant finalizes the funding for two studies on PD patients with DBS investigating the effects of the location of the active electrodes on PD patients' linguistic and cognitive functions. The aim of the project is thus to potentially improve clinical procedures and subsequently quality of life for DBS-treated PD patients.
The project group consists of Andreas Højlund, Mikkel Petersen, Kousik Sarathy, Rasha Hyder, Yury Shtyrov, and Karen Østergaaard.
Congratulations!