Mobility fellowship to Daniel Gramm Kristensen
Daniel Gramm Kristensen from the Cognitive Neuroscience Research Unit at CFIN, has received a fully-financed mobility fellowship from AU HEALTH to work on his PhD project titled: Modelling Surround Modulation in the Visual Cortex of Patients with Schizophrenia and Healthy Controls.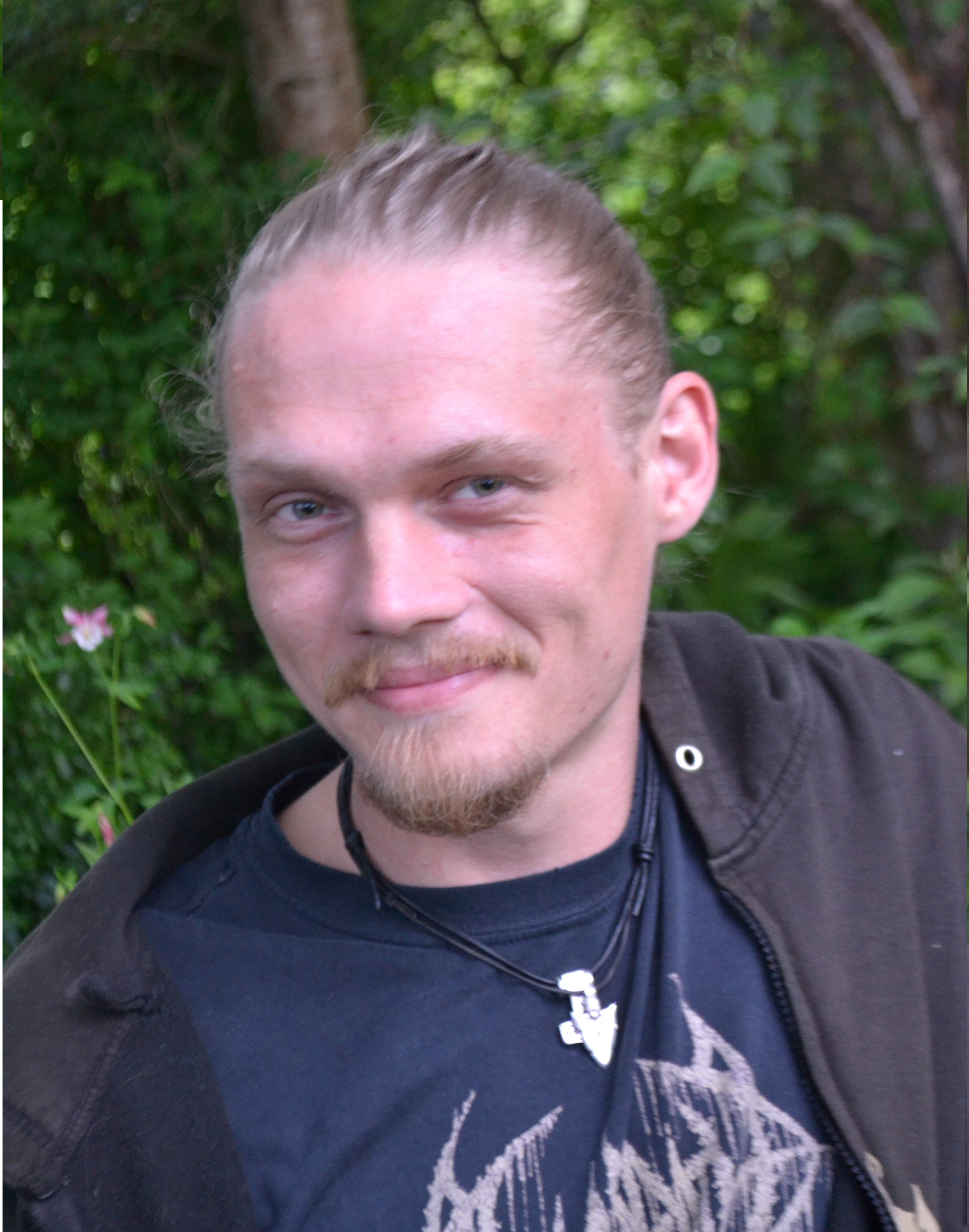 About the project:
The project attempts to model how a certain type of visual illusions can be understood through a mechanism known as surround modulation, and how this mechanism can be exploited to reveal how the visual system processes visual information within as well as between visual areas. Subsequently, this model will investigate how these processes might be impaired in patient diagnosed with schizophrenia.
About the mobility fellowship:
The Graduate School of Health offers a limited number of fully financed mobility fellowships to applicants who have a qualifying degree from an institution other than Aarhus University.