NeuroCampus Aarhus Neuroscience Day 2023
"Natural and Artificial Intelligence - To Better Understand and Treat Brain Diseases" is the overall topic of the 2023 Neuroscience Day, which will take place on Tuesday 13 June.
Info about event
Time
Tuesday 13 June 2023,
at 08:00 - 18:30
Location
The Lakeside Lecture Theatres, Aarhus University
Organizer
NeuroCampus Aarhus
Register
No later than Monday
5

June 2023,

at 23:59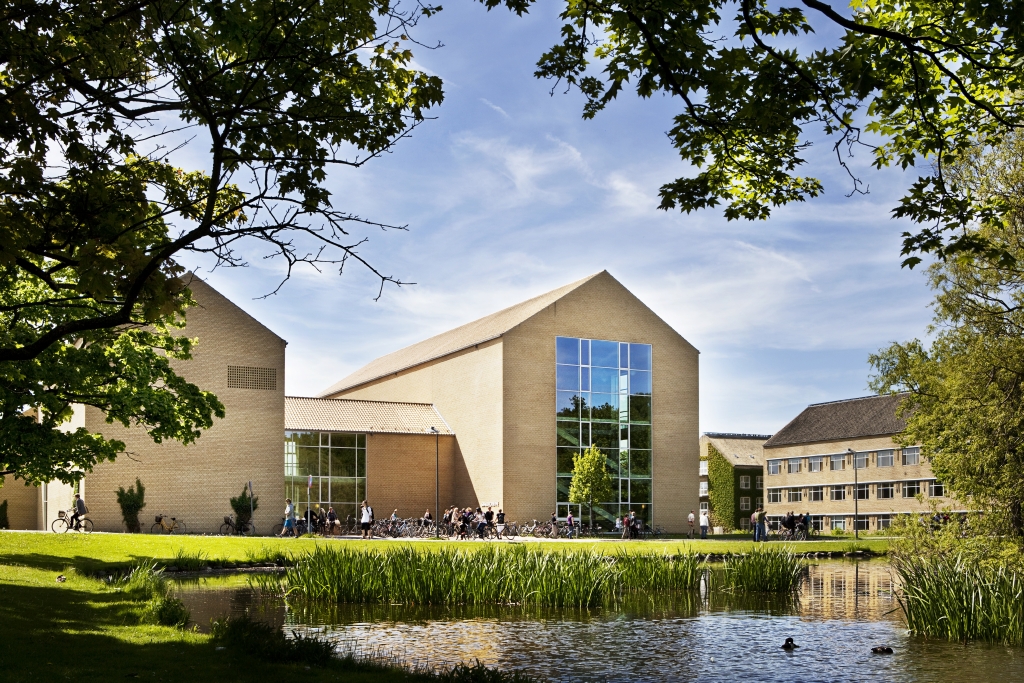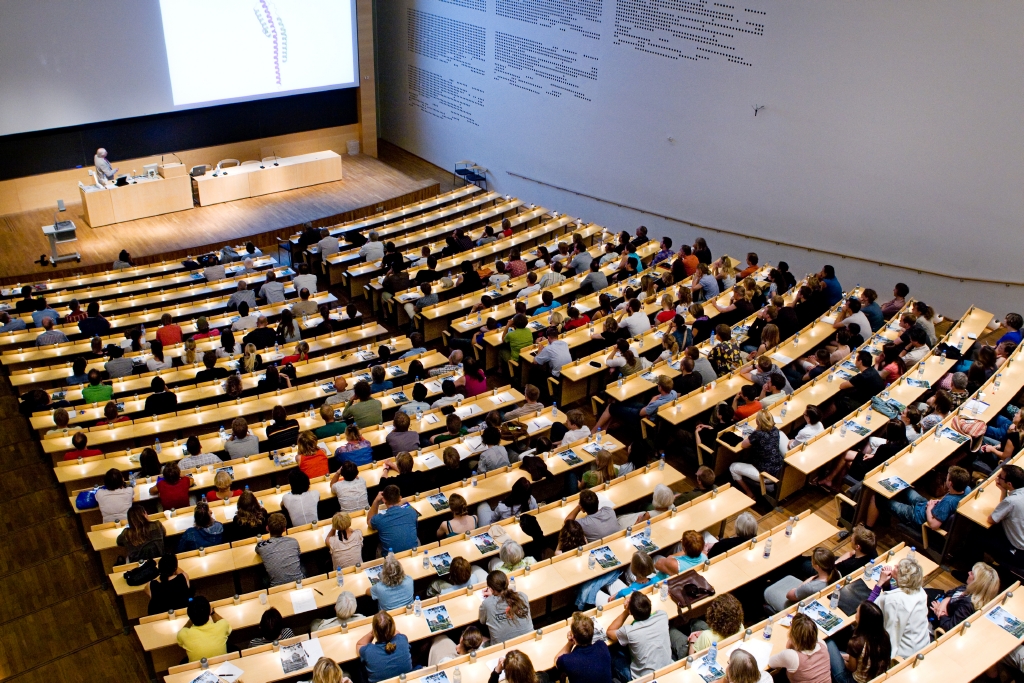 Neuroscience Day 2023
­
This year's focus of the Neuroscience Day will be Natural and Artificial Intelligence – To Better Understand and Treat Brain Diseases.
The Lundbeck Foundation Brain Prize Lecture will be held by Dr. Ole Kiehn, Brain Prize Winner 2022
­
Dr. Kiehn received the award for his studies on neuronal cell types and circuits underlying movement. The key findings from his work have identified major elements of spinal circuitries which are crucial for generating changes in coordination & timing of locomotion. His lab is also responsible for precisely outlining the diversification of brainstem circuits involved in episodic expression or context-dependent selection of locomotor behaviour. This ground-breaking research helps in the development of treatments for spinal cord injuries, ALS & Parkinson's disease.
Invited keynote speaker:
Dr. Ole Kiehn Professor, University of Copenhagen and Karolinska Institutet, Sweden, 2022 Brain Prize Winner
Dan Yamins Assistant professor Psychology and Computer Science, NeuroAILab Stanford University
Invited speakers:
Per Bækgaard Associate Professor, PhD, MSc EE, Head of Study, Human-Centered Artificial Intelligence, DTU,
Jakob Christensen Clinical Professor, Institute of Clinical Medicine, Aarhus University and Dept. og Neurology, AUH
Ditte Demontis Professor, Institute of Biomedicin, Aarhus University
Share your research:
The Neuroscience Day will be full of flash talks.
We encourage you to present your research, by submitting an abstract.
NeuroCampus Aarhus welcomes participants and abstracts from ALL AREAS related to neuroscience.
NSD2023 Prizes:
2023 Marco Capogna Young scientist prize
Best poster prize
Best NSD2023 image prize
---
PRACTICAL INFORMATION about Neuroscience Day 2023
­
Sign up: https://events.au.dk/nsd23
Date: June 13, 2023
Time: 8.30-18.00
Venue: The Lakeside Lecture Theatres, Aarhus University
Abstract submission deadline: June 5, 2023
Image submission deadline: June 5, 2023
Organizing Committee:
Yonglun Luo

Astrid Juhl Terkelsen

Hanne Poulsen

Taro Kitazawa