Professor Sarang Dalal receives ERC Proof of Concept Grant
CFIN Professor, Sarang Dalal has received an ERC Proof of Concept Grant for his OptiVision project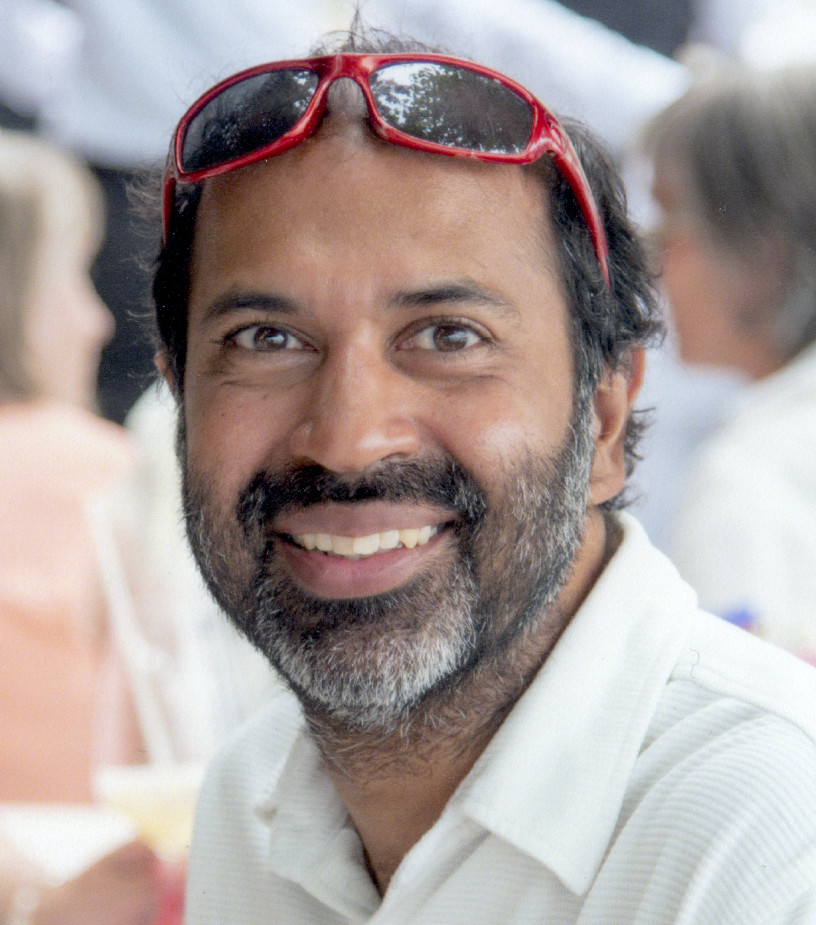 About OptiVision:
­
The human visual pathway carries high volumes of information from the retina in the eye to distant regions of visual cortex. The speed of this information transfer has been proposed as a diagnostic measure of neurodegeneration, since impacts to myelination, circulation, and connectivity are all expected to slow down neural transmission, even before visual symptoms become apparent. However, this conduction speed has typically been estimated based on relatively slow evoked responses, although we now know that high-frequency activity in both the retina and visual cortex precede slower evoked responses by several tens of milliseconds.
This Proof of Concept project proposes to measure this high-frequency conduction speed between the retina and visual cortex, with a view towards establishing a diagnostic suitable for patients in the neurology and eye clinics to assess disease progression.
---
The European Research Council (ERC) announced 66 new Proof of Concept Grants in the second round of the 2023 competition. Worth €150 000 each, the grants help ERC grantees explore the commercial or societal potential of their research findings. This funding is part of the EU's research and innovation programme, Horizon Europe.
Read more about the ERC Proof of Concept Grants ...
Read more about Professor Sarang Dalal's research in the NEMOlab research group at CFIN ...
Contact
Professor Sarang S. Dalal
Email: sarang@cfin.au.dk
PURE: https://pure.au.dk/portal/en/persons/sarang-s-dalal(d569e16f-e595-4b3c-b935-3d185ce5faa0).html